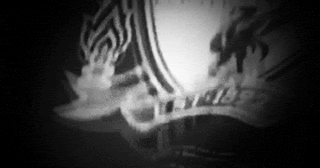 Hello. I'm Syakirah. 18 years old from Singapore. My life revolves around football, tv shows, music, concerts and movies.
I support Liverpool FC. I dedicate my soul to becoming a Victim, JLSter and Goulddigger. The only schedule I keep up with in life is my TV Show schedule and you can check out what I watch under my fandoms tab.
This blog will be predominantly filled with posts from my various fandoms but I also do occasionally post other random stuff so do enjoy your stay.
Football
Liverpool FC
Music
Bastille
Blink 182
Ellie Goulding
Fall Out Boy
Imagine Dragons
JLS
Maroon 5
Of Monsters and Men
Panic! At The Disco
Simple Plan
The Cab
The Killers
The Script
Twenty One Pilots
TV Shows
American Horror Story
Arrow
Bad Education
Breaking Bad
Community
Game of Thrones
Hannibal
Homeland
Misfits
Modern Family
Once Upon A Time
Pretty Little Liars
Revenge
Survivor
The Lying Game
The Tomorrow People
The Voice US/UK
Twisted